May 5, 2022, 3:58 PM
Rain, Ice Cream & Smiles for days!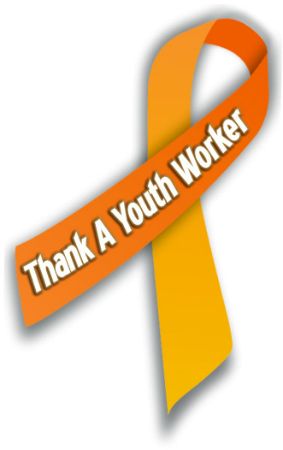 May 6, 2016, 12:52 PM
Find out more about Thank a Youth Worker Day 2016.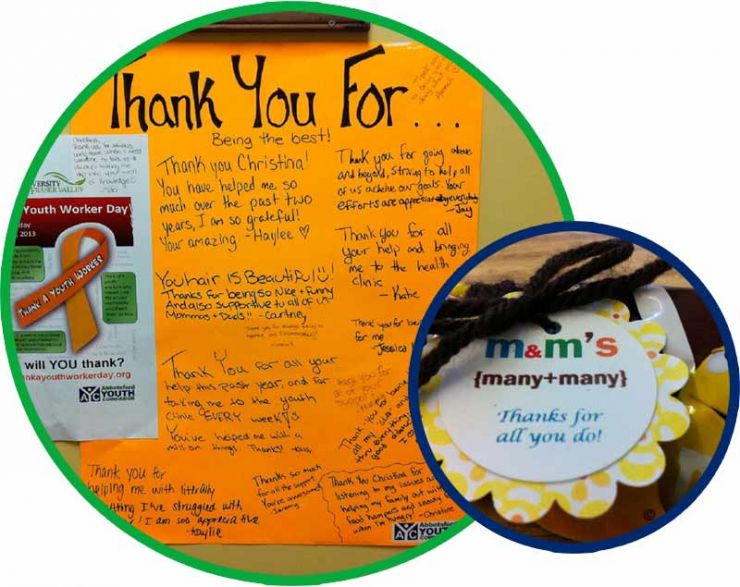 May 10, 2013, 2:01 PM
The Abbotsford Youth Commission in partnership with the University of the Fraser Valley brought the initiative to encourage employers, funders, youth, and parents to thank Youth Workers for everything they do.
Want to receive email updates on our programs and find out what is happening at the AYC all year round?
Click the button below and join our email list today.