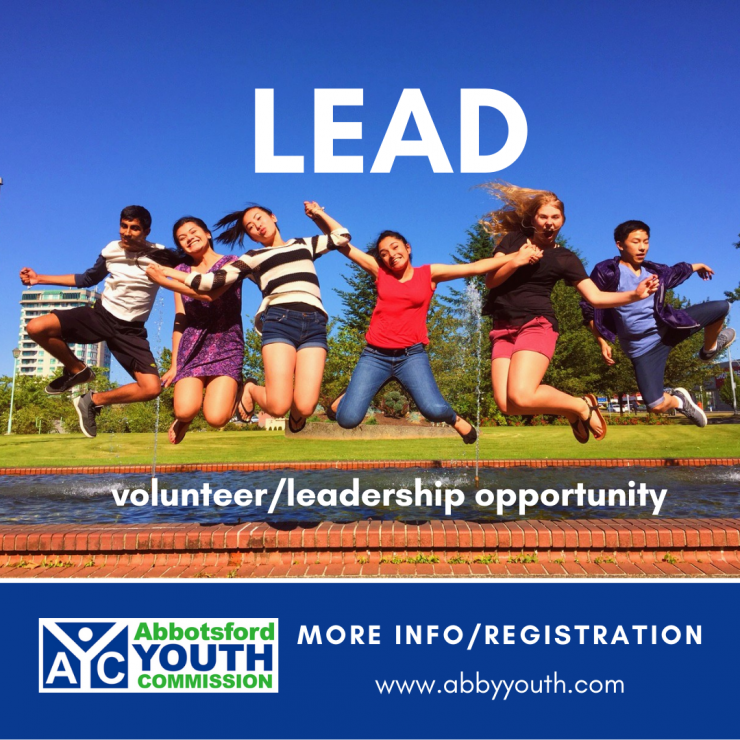 Jan 29, 2021, 12:23 PM
Need Volunteer Hours and Experience?? Join us for LEAD.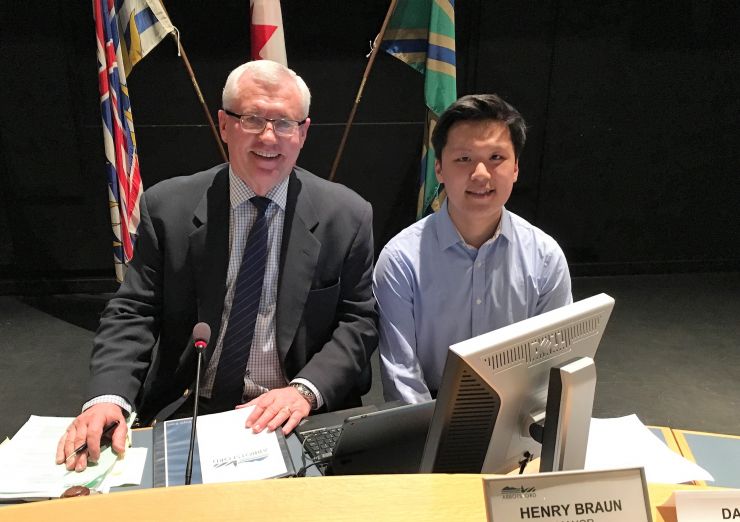 Apr 3, 2018, 3:24 PM
Do you have what it takes to be a youth leader?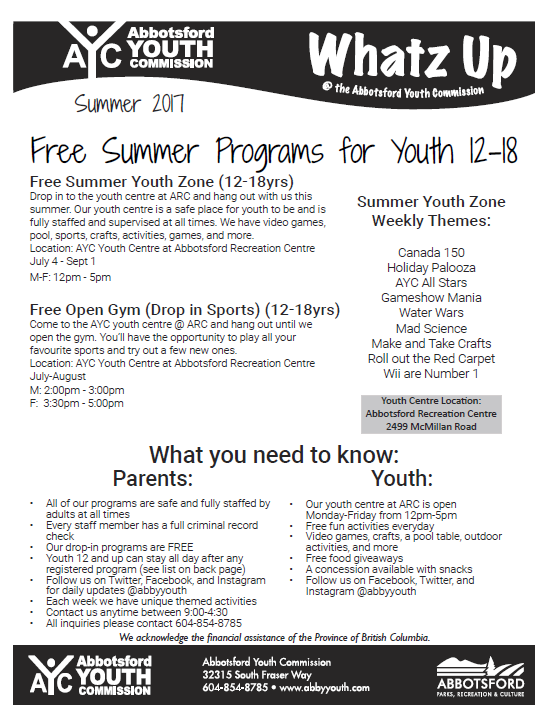 May 19, 2017, 9:38 AM
Check out our Summer 2017 programming for all youth 12-18 years old.
Want to receive email updates on our programs and find out what is happening at the AYC all year round?
Click the button below and join our email list today.