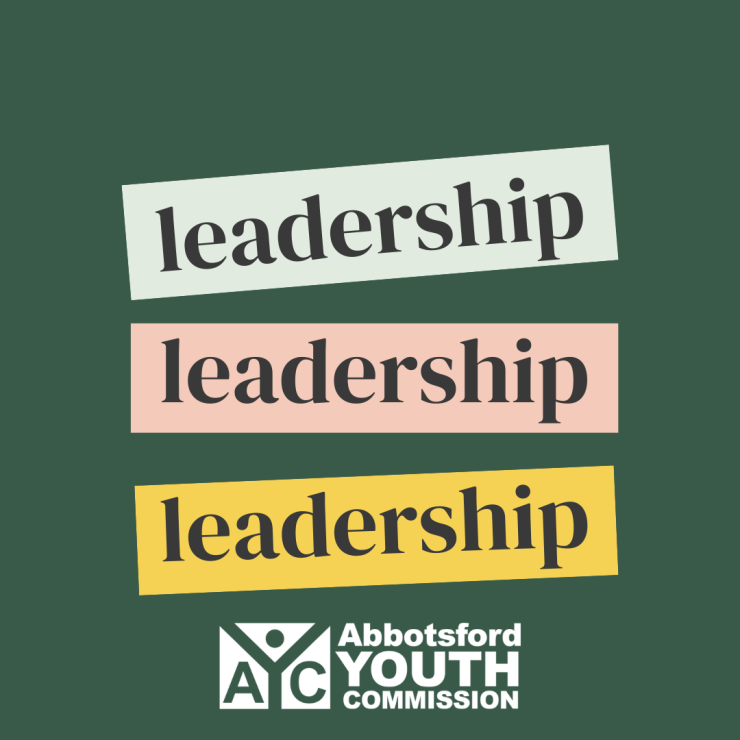 May 25, 2023, 1:44 PM
Youth Council isn't just any program – it's a life-changing adventure that brings together young leaders like yourself to create a brighter future for our community.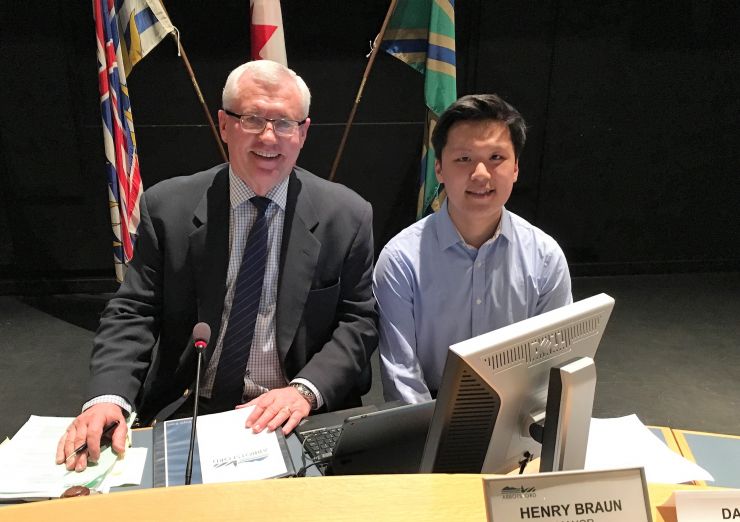 Apr 3, 2018, 3:24 PM
Do you have what it takes to be a youth leader?
Want to receive email updates on our programs and find out what is happening at the AYC all year round?
Click the button below and join our email list today.