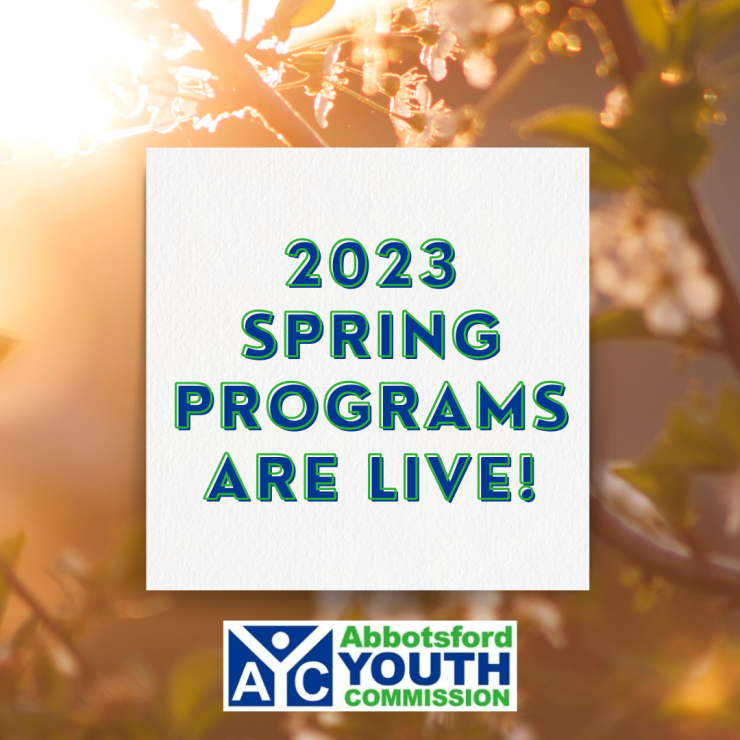 Mar 14, 2023, 8:59 AM
Spring is a time of growth and renewal, and here at the Abbotsford Youth Commission, we are thrilled to announce our latest offerings for the season! We have an exciting lineup of programs and activities to keep our youth members engaged, learning, and having fun.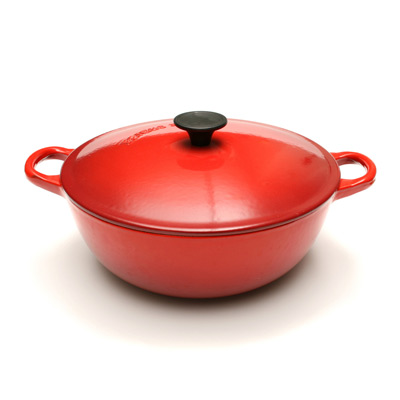 Jan 19, 2016, 9:37 AM
Register for our upcoming FoodSafe course on February 19th from 9am-5pm for a cost of $73. Youth who complete this course will be level 1 certified for five years.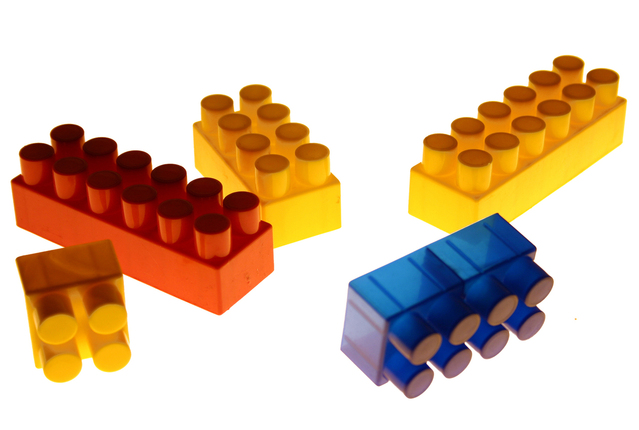 Jan 12, 2016, 9:37 AM
We are also offering a babysitter training course on February 19th.
Want to receive email updates on our programs and find out what is happening at the AYC all year round?
Click the button below and join our email list today.