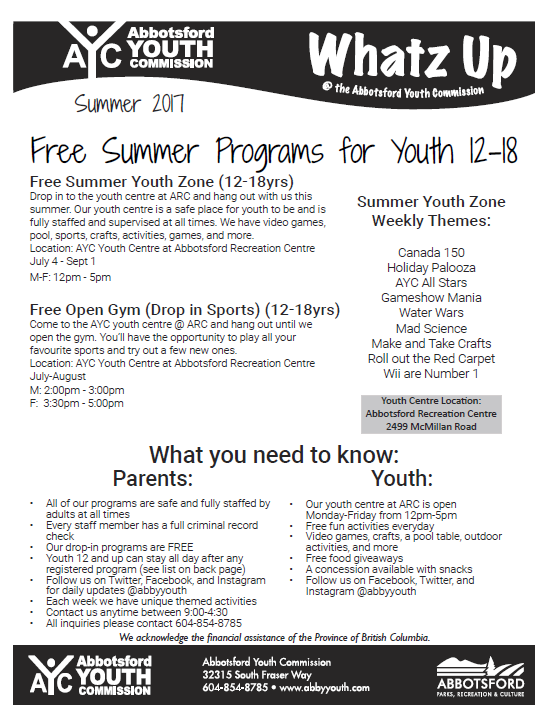 May 19, 2017, 9:38 AM
Check out our Summer 2017 programming for all youth 12-18 years old.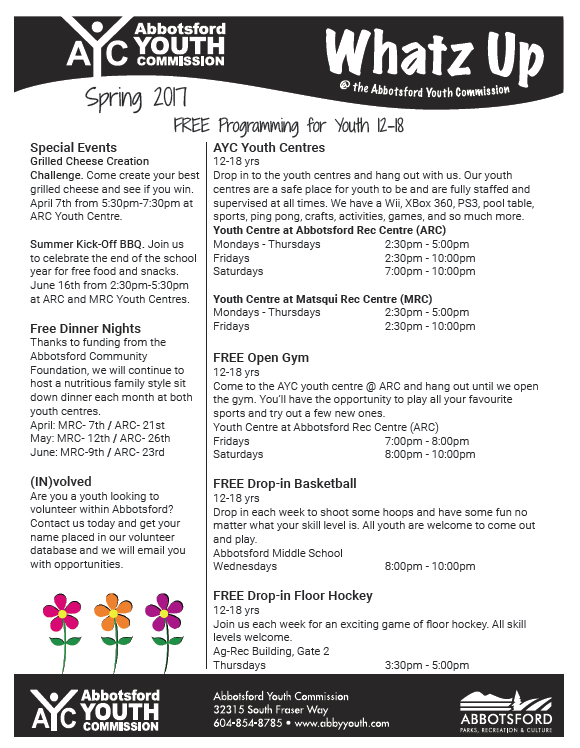 Mar 1, 2017, 11:37 AM
Our Spring programs are finalized, check them out here.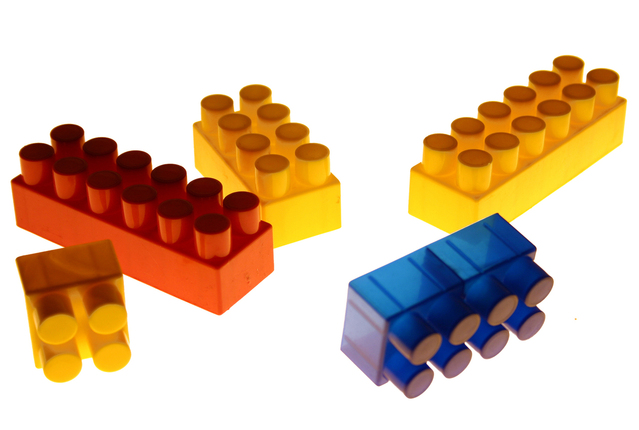 Jan 12, 2016, 9:37 AM
We are also offering a babysitter training course on February 19th.
Want to receive email updates on our programs and find out what is happening at the AYC all year round?
Click the button below and join our email list today.