Youth Night is a non-competitive, co-ed recreation program for all youth ages 12-16. The main purpose of Youth Night is to encourage youth to live a healthy, balanced lifestyle through exercise and play. Our Youth Nights provide youth with the opportunity to try new sports and activities in a fun atmosphere with no pressure to perform. No skill is required, just the willingness to try.
Format of the Program:
Each Youth Night program includes 7-8 fun, weekly activities around the city of Abbotsford for youth ages 12-16. Depending on the course, activities may include VRkade, pool, yoga, Wii sports, golf, laser tag, ping pong, and much more! The group size will be about 12 youth with 2 of our staff as the leaders of the group.
Youth Night is available on Tuesday, Wednesday, and Thursday nights this spring:
---
Youth Night Sampler
This co-ed recreational program introduces youth to a variety of activities that encourage youth to live active, healthy lifestyles while building positive relationships with others. Youth Night Sampler is a variety of fun activity that may include activities like laser tag, golf, VRkade, martial arts, and more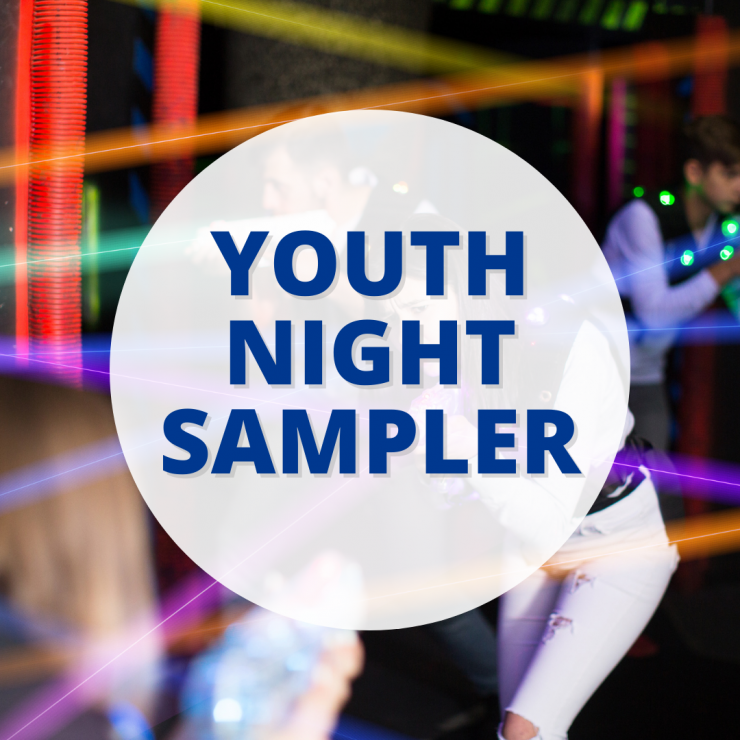 !
When: Tuesdays, 7-8:30pm (April 19- June 7) OR
Wednesdays, 7-8:30pm (April 20- June 8)
Register for Wednesdays here!!
Youth Night Games Room is a co-ed program that introduces youth to living healthy and balanced lifestyles through fun games, social interaction, and physical activity like Wii Sports, Pool, Ping Pong and more! We are going to be hanging out each week at our MRC Youth Centre and play fun, active games!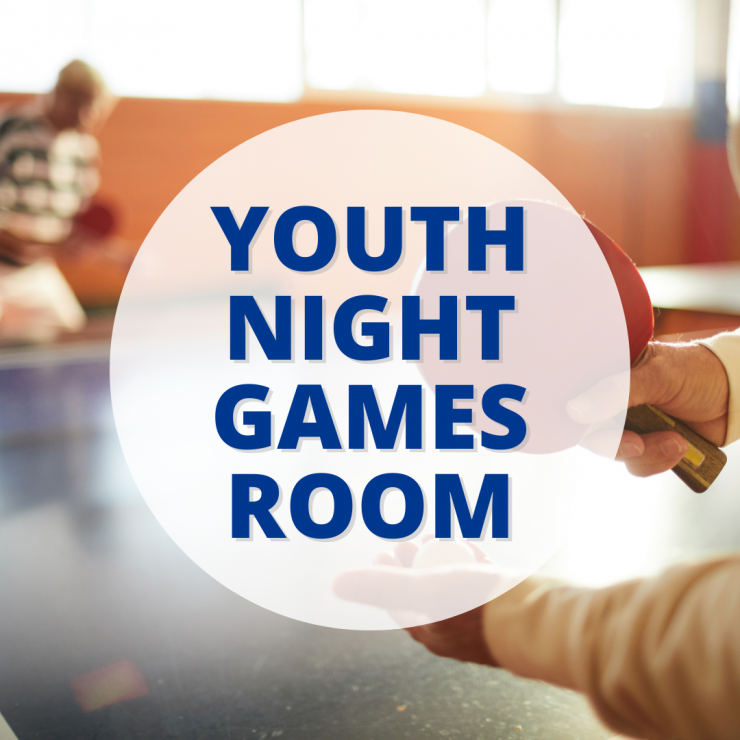 When: Thursdays, 7-8:30pm (April 21- June 9)

Where: MRC Youth Centre