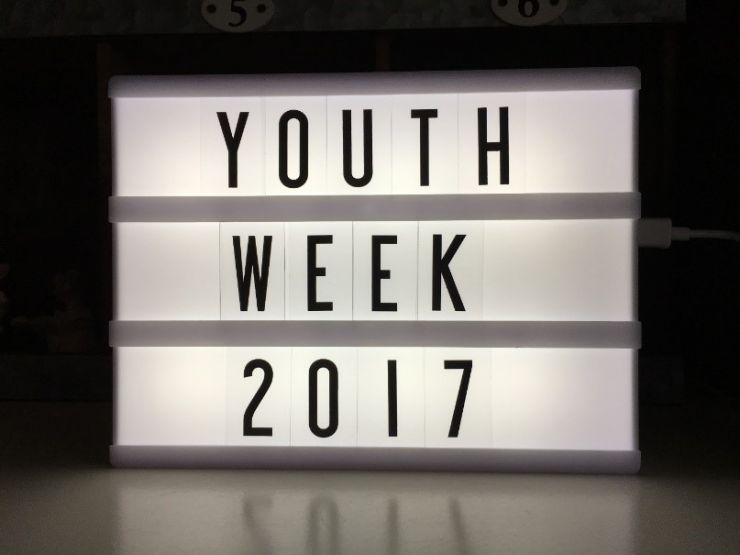 May 26, 2017, 9:28 AM
We had another exciting Youth Week at the AYC, from awards to a great game of dodgeball. Youth all over Abbotsford were able to participate and have fun.
Want to receive email updates on our programs and find out what is happening at the AYC all year round?
Click the button below and join our email list today.