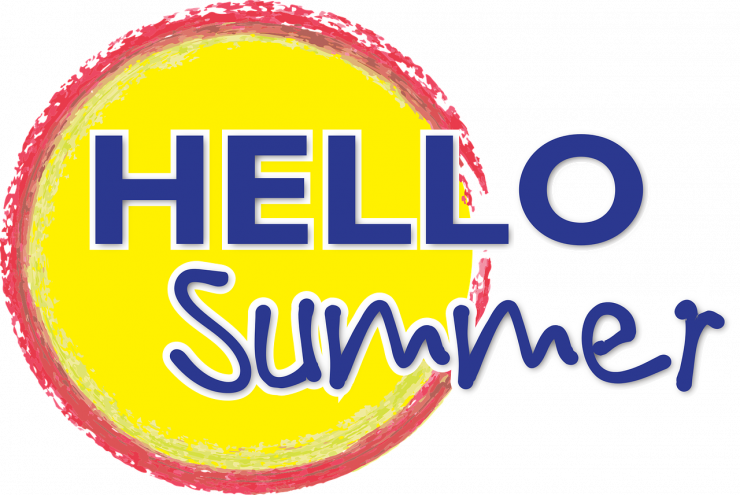 May 22, 2019, 2:18 PM
Our summer programs for youth are now open for online registration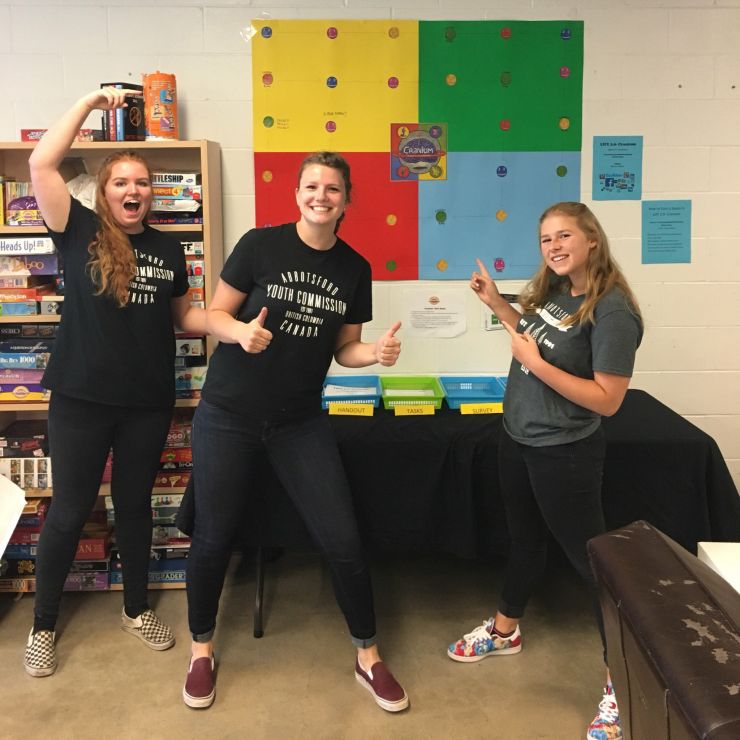 Jul 21, 2017, 8:25 AM
Youth are having a blast this summer at the AYC – and do you know what they are doing? Trust me – you will never believe it . . .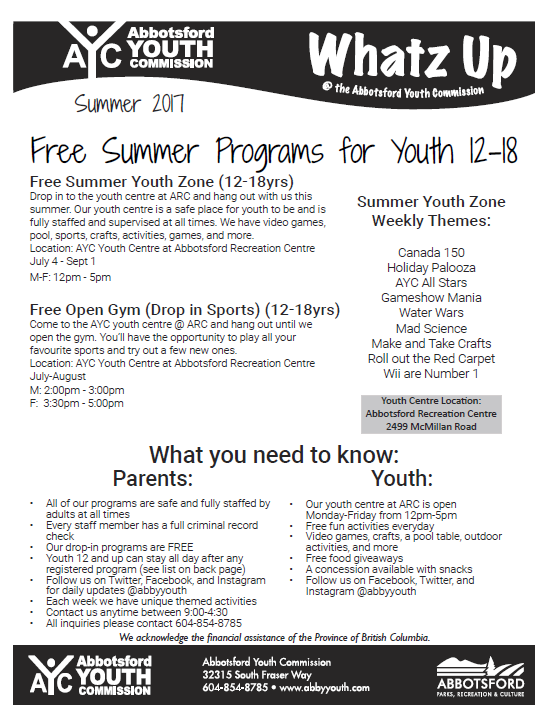 May 19, 2017, 9:38 AM
Check out our Summer 2017 programming for all youth 12-18 years old.
Want to receive email updates on our programs and find out what is happening at the AYC all year round?
Click the button below and join our email list today.