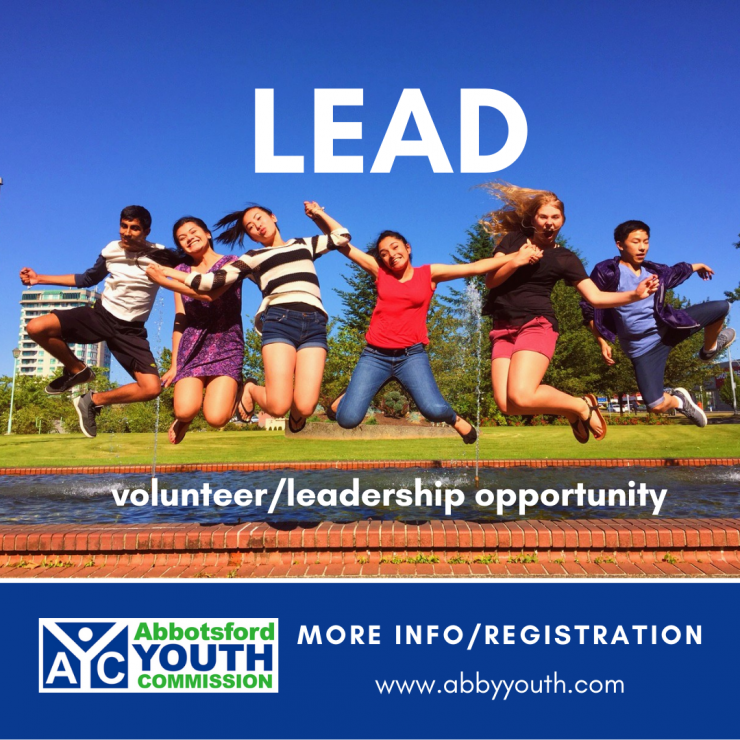 Jan 29, 2021, 12:23 PM
Need Volunteer Hours and Experience?? Join us for LEAD.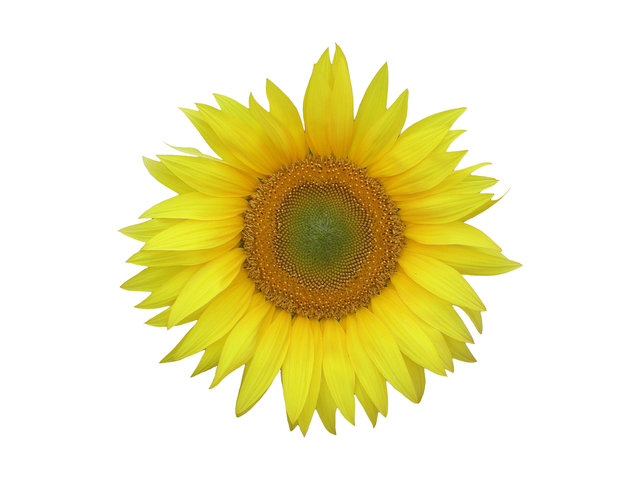 Jul 26, 2016, 3:18 PM
Our summer has been going great so far! Can you believe it is already nearing the end of July?!?! If you're wanting to get involved and have a great time with us this summer, it's not to late to start.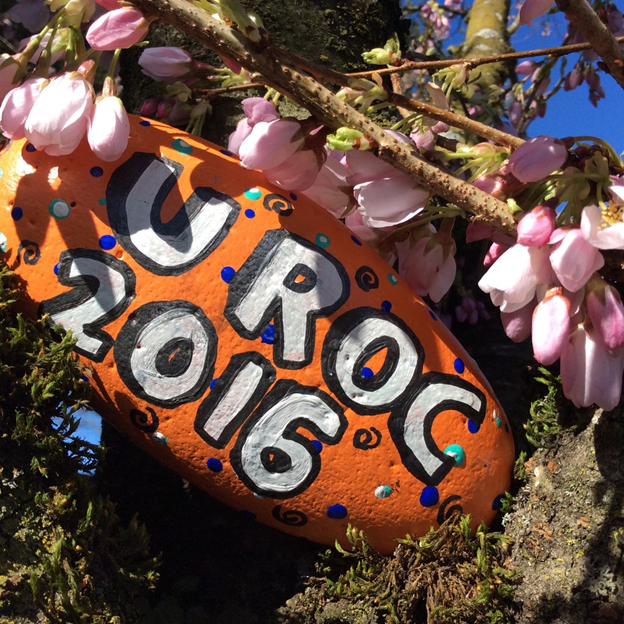 May 9, 2016, 1:28 PM
Click here for more info on the URoc Award ceremony of 2016.
Want to receive email updates on our programs and find out what is happening at the AYC all year round?
Click the button below and join our email list today.