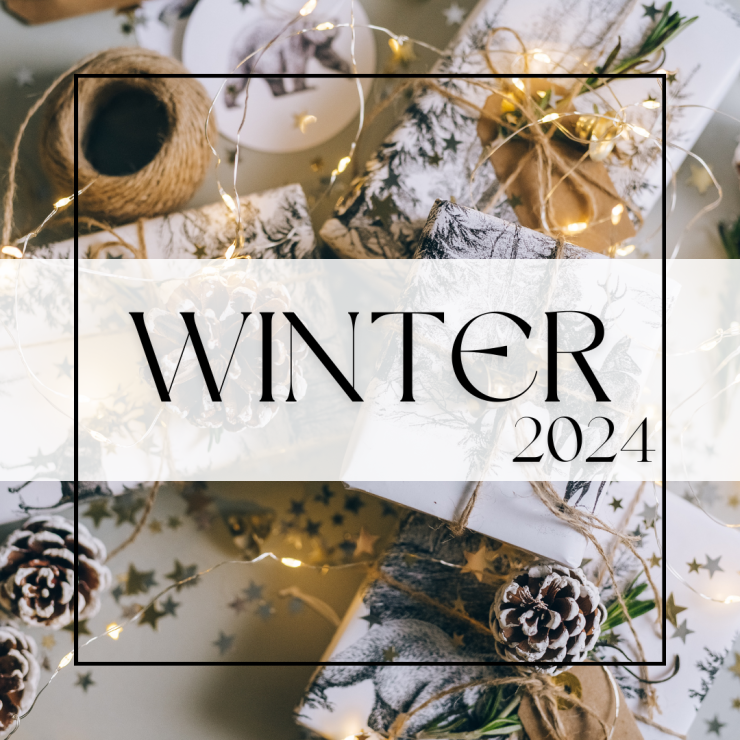 Nov 30, 2023, 10:49 AM
Brace yourselves for a season filled with warmth, fun, and exciting opportunities!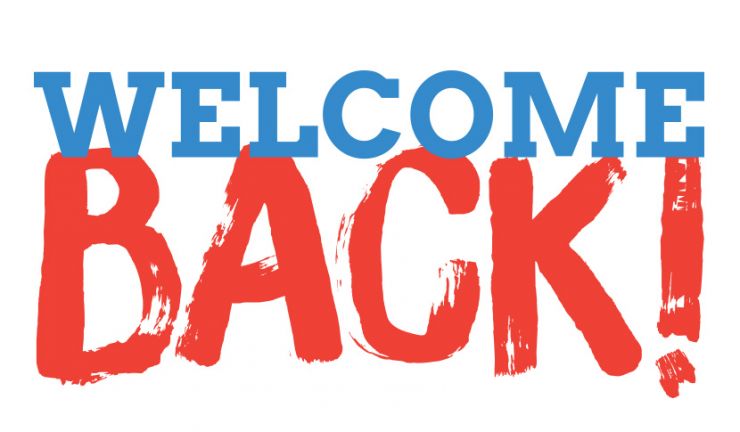 Jan 5, 2017, 3:52 PM
All of our programs are back to regular hours and dates.
Dec 1, 2016, 1:14 PM
Registration for the 'Nights' has opened for January, starting January 17th.
Want to receive email updates on our programs and find out what is happening at the AYC all year round?
Click the button below and join our email list today.