---
Thank a Youth Worker Day is an international celebration of youth workers. A day where we acknowledge all of the time and energy that youth workers pour into youth each and every day!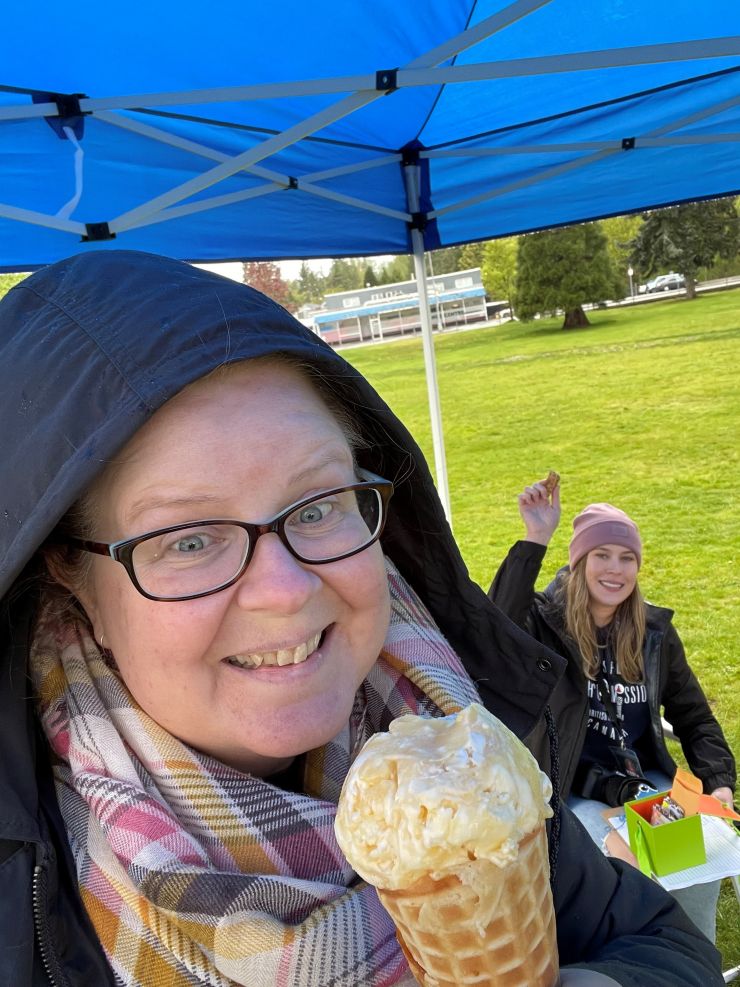 This is very important day for me (Bev, the Executive Director at the Abbotsford Youth Commission), because it is the day I make an extra special effort to thank all of our AWESOME youth workers here at the AYC . . . and, this year we decided to host youth workers from all across Abbotsford for a free ice cream cone at Banter Ice Cream to let them know that what they do is important! And, I mean – who doesn't love Banter?!
The rain did not dampen our spirits and we were able to thank 29 youth workers from Archway, Cyrus Centre, Stillwood Camp, YMCA and AYC!
The ice cream was delicious - but even more special were the hand written thank you notes from youth!
A huge thank you to all the youth workers who are out there everyday making a positive difference in the lives of youth in Abbotsford. I appreciate what you do! - Bev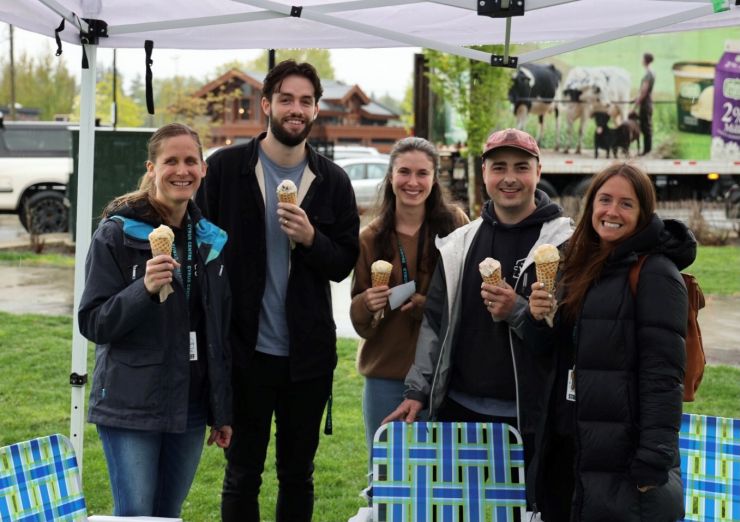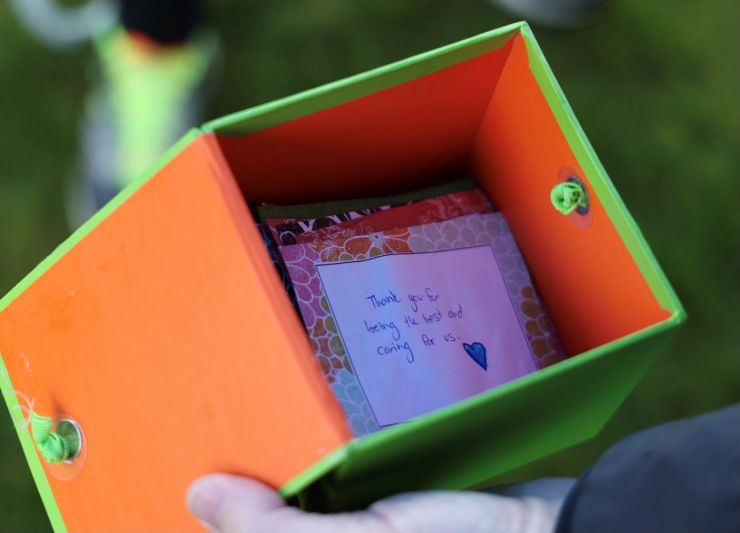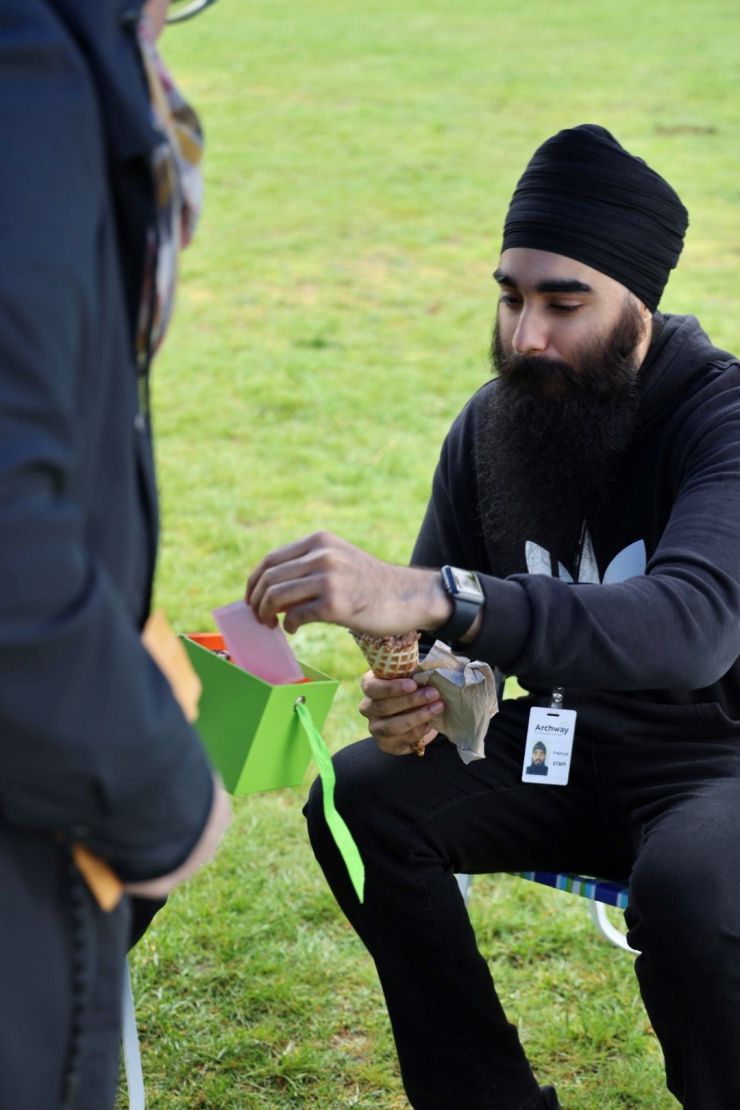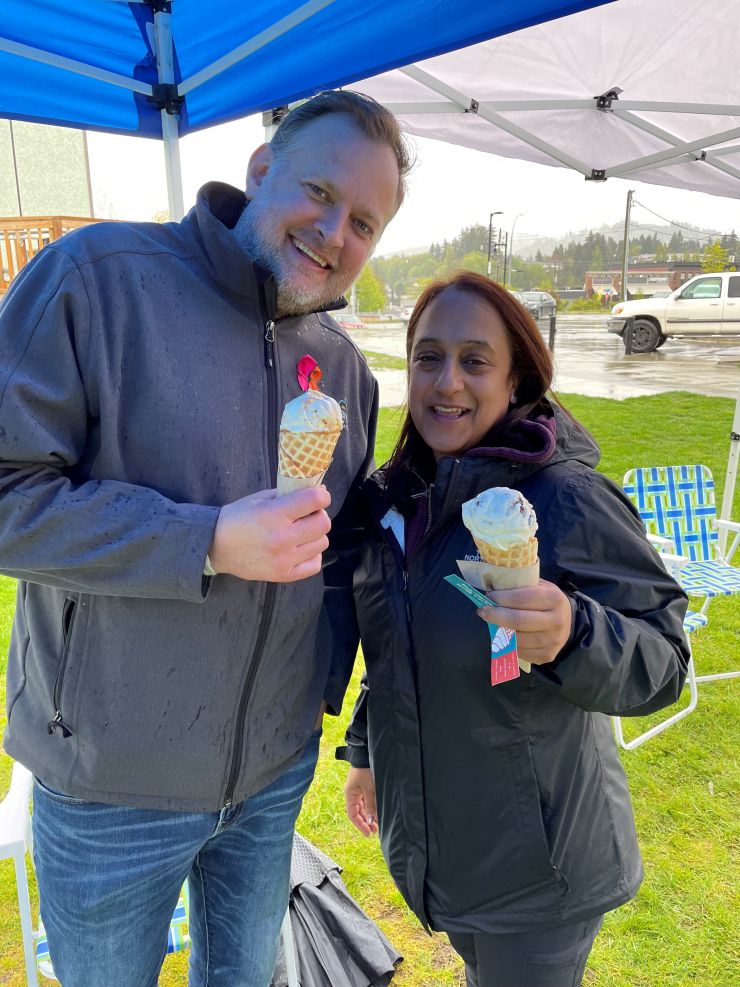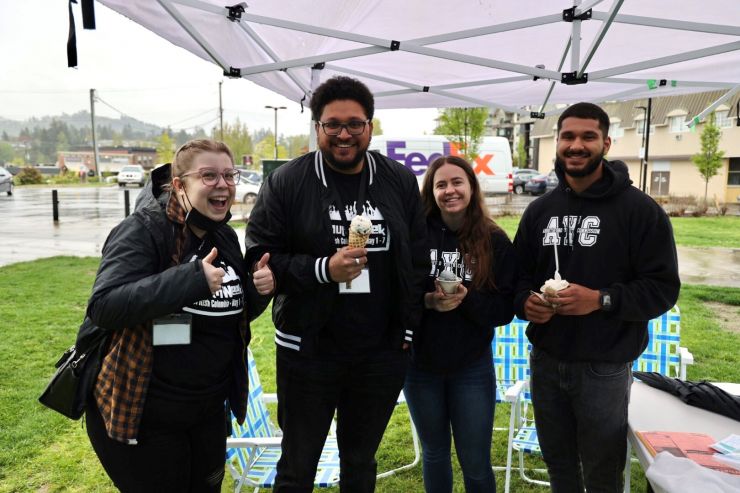 ---