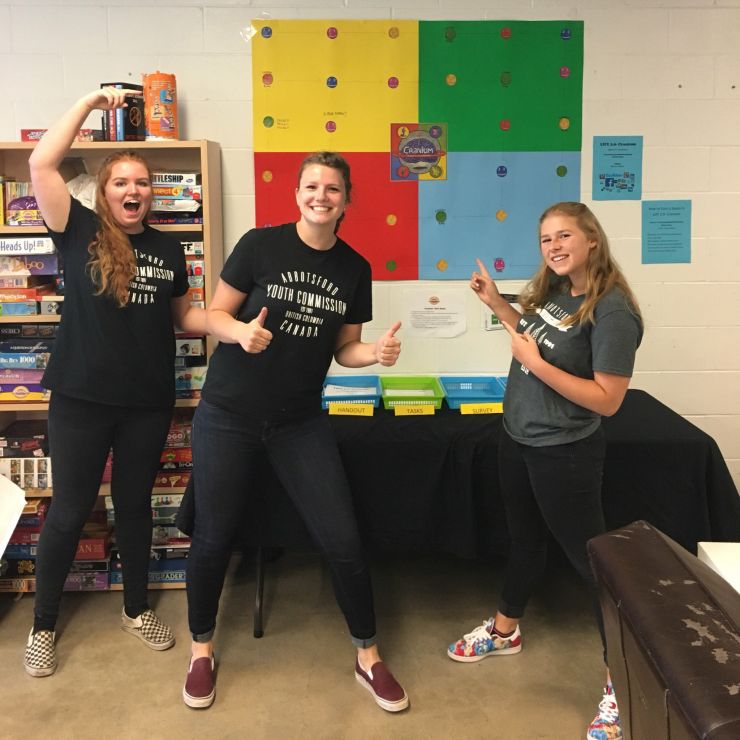 Jul 21, 2017, 8:25 AM
Youth are having a blast this summer at the AYC – and do you know what they are doing? Trust me – you will never believe it . . .
Want to receive email updates on our programs and find out what is happening at the AYC all year round?
Click the button below and join our email list today.