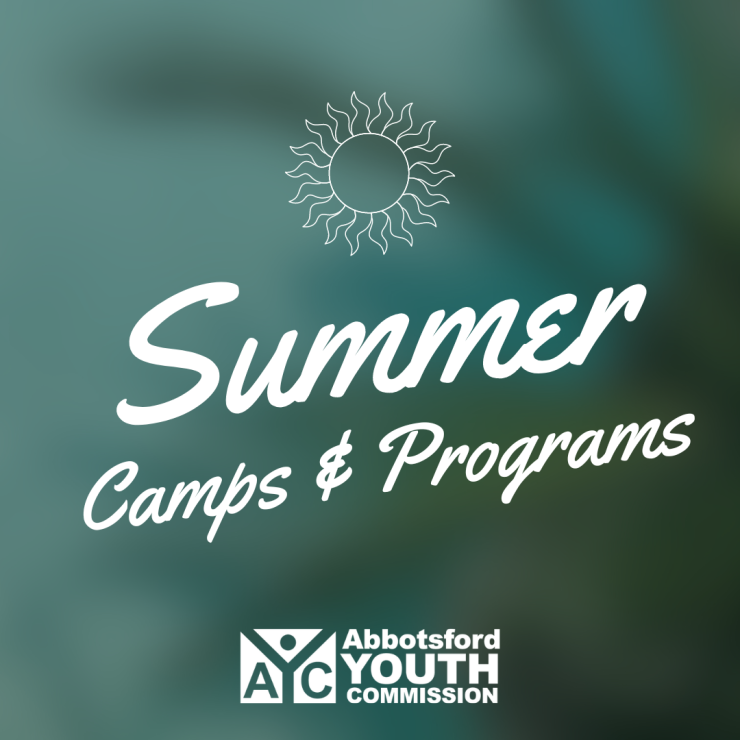 May 17, 2023, 11:50 AM
Summer is just around the corner, and here at the Abbotsford Youth Commission, we are thrilled to announce our exciting lineup of camps, programs, and life skill courses for youth ages 12 to 18.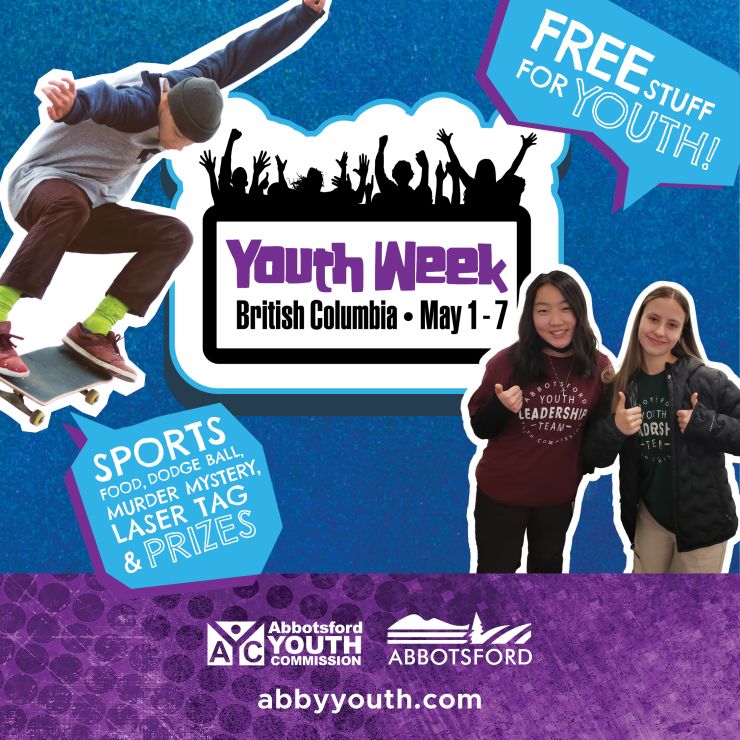 Apr 21, 2023, 11:23 AM
BC Youth Week is a provincial celebration of youth held annually during the first week of May. It is a week of fun filled interaction and a celebration intended to build a strong connection between youth and their communities.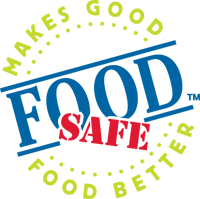 Aug 8, 2016, 1:05 PM
If you missed our first FoodSafe course, we have a second offering on August 26th. The course will run from 9am-5pm and will provide you with a level 1 certification to work in the restaurant industry. Contact our office for more information on how to register, 604-854-8785.
Want to receive email updates on our programs and find out what is happening at the AYC all year round?
Click the button below and join our email list today.