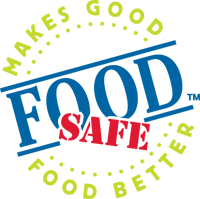 Aug 8, 2016, 1:05 PM
If you missed our first FoodSafe course, we have a second offering on August 26th. The course will run from 9am-5pm and will provide you with a level 1 certification to work in the restaurant industry. Contact our office for more information on how to register, 604-854-8785.
Want to receive email updates on our programs and find out what is happening at the AYC all year round?
Click the button below and join our email list today.