LEAD (Lead, Explore and Develop) is designed to build self-confidence, create positive life skills and develop a sense of responsibility to the community. This is done through fun team building games and activities. LEAD members will take on planning and implementing a BC Youth Week event during the first week of May. LEAD is a stepping stone into our Youth Council group. This program is for youth in grades 9 – 12.
Details:
LEAD 2021, $30
February - May 2020
This program includes 6 sessions plus event days.
On certain Wednesdays from 4:00 PM to 5:30 PM.
Dates of virtual sessions: Feb 24, March 10, March 31, April 7, April 14, April 28
May 1-7 Event Dates To Be Determined
Required age: 14 - 18 on the day of the activity
Notes: Access to a reliable device and internet with video and audio are required. This program is planned to be virtual with potential in-person May event dates dependent on Public Health Orders and event plan.
**financial assistance available- for families who can't afford the registration cost
LEAD members will expect to learn:
Leadership skills
Team building skills
Communication
How to plan, prepare and run a special event
Benefits:
Meet youth with similar interests
Build new skills
Participate in your community
Earn volunteer hours
Opportunity to use the AYC as a reference
Potential for more volunteer hours assisting with fundraising events through the AYC as well as other community events

To register for any of the
offered programs please go to www.abbyyouth.com
and follow these steps:
STEP 1: Click "Register Online". This will take you to our "Amilia" website where the student's parent or caregiver will need to make an account.
STEP 2: Click "My Account" then click "Create an Account".
STEP 3: You will create an account in the caregivers name which will become the "Account Owner",
STEP 4: Under the caregivers account, Click "Members" then click "Add Person". You will now create your student as a member on your account. Include their name and birthdate.
STEP 5: Once the account is created, continue to the registration page to register your student. Choose the program then click the "blue person" icon and select "Member" i.e. your student.
STEP 6: Click "Checkout" and fill out payment info, and student information i.e. health card, emergency contact. waiver & release. Continue to purchase!
For more questions or inquiries please contact alison@abbyyouth.com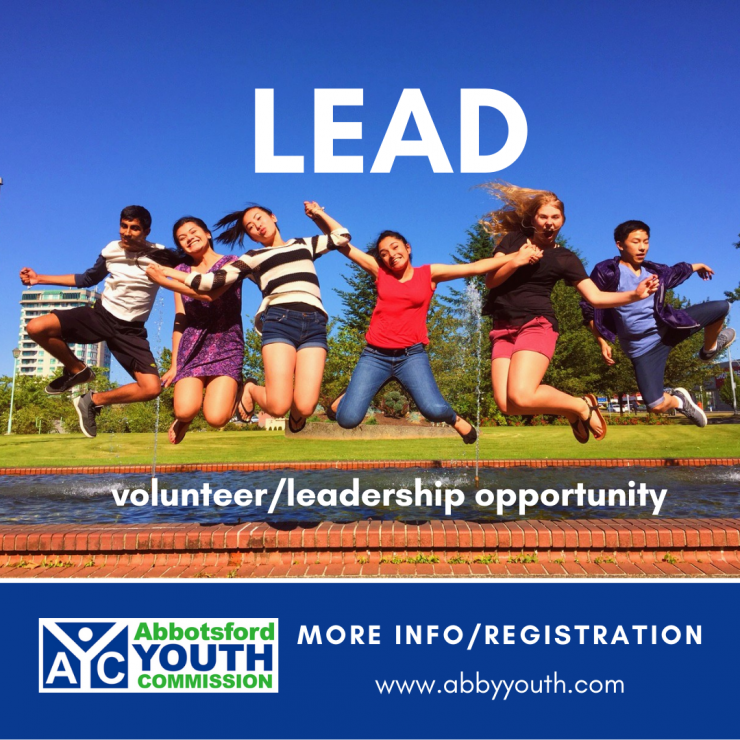 ---