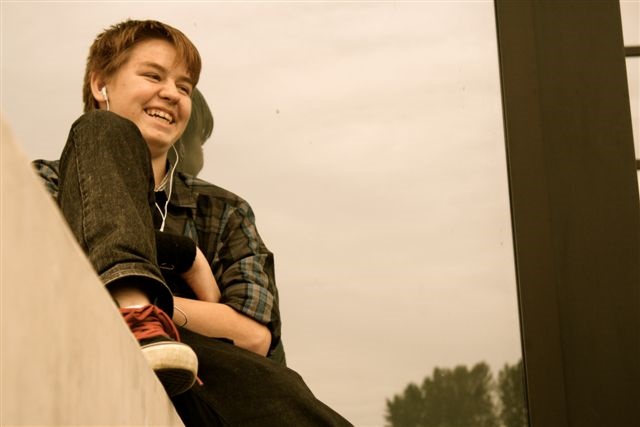 Jan 23, 2017, 3:27 PM
We asked the youth who came to our programs to answer two questions for us. In today's post you will find the answer to the question, "What don't adults "get" about youth?" Check back next week for their answers to the question, "What do youth need from adults?" Below are the highlights of the responses collected from the youth.
Want to receive email updates on our programs and find out what is happening at the AYC all year round?
Click the button below and join our email list today.