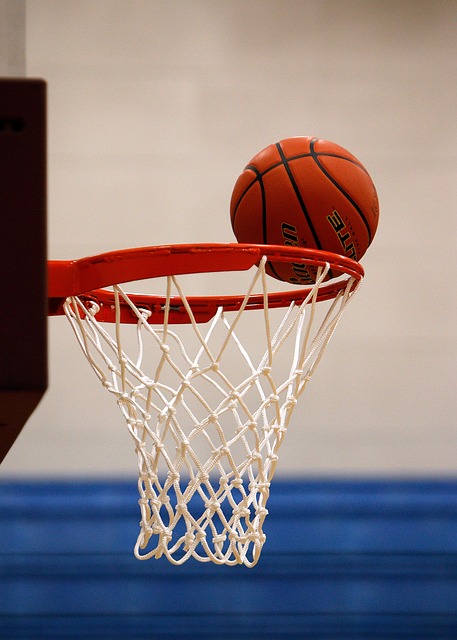 Sep 22, 2017, 11:35 AM
All youth 12-18 are welcome to come and play an awesome game of Basketball, Floor Hockey, Soccer, and attend our Open Gym Nights.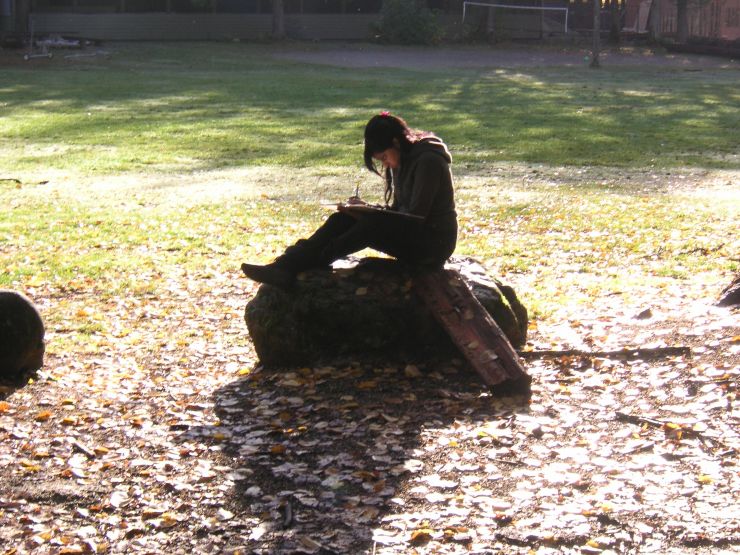 Jan 30, 2017, 3:25 PM
We asked the youth who came to our programs to answer two questions for us. In today's post you will find their answers to the question, "What do youth need from adults?" Check last weeks post for their answers to the question, "What don't adults "get" about youth?" Below are the highlights of the responses collected from the youth.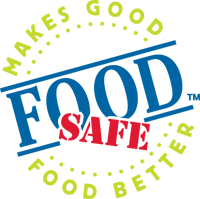 Aug 8, 2016, 1:05 PM
If you missed our first FoodSafe course, we have a second offering on August 26th. The course will run from 9am-5pm and will provide you with a level 1 certification to work in the restaurant industry. Contact our office for more information on how to register, 604-854-8785.
Want to receive email updates on our programs and find out what is happening at the AYC all year round?
Click the button below and join our email list today.