Oct 5, 2017, 10:47 AM
We are excited to let you know that you can now register online for our programs!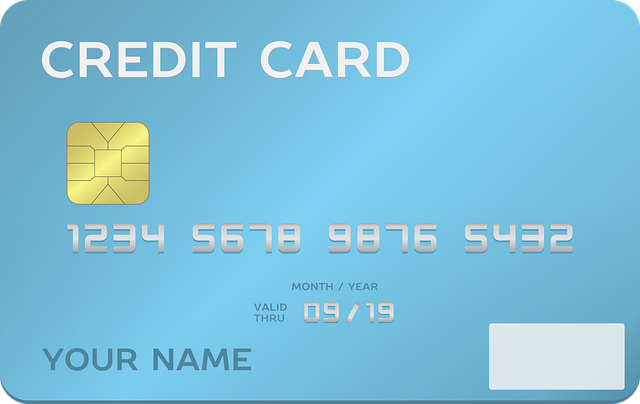 Sep 15, 2017, 12:57 PM
Great news! Our office is now set up to accept credit card payments! Stop by our office to register for your preferred program, Monday through Thursday, 9am -4pm.
Want to receive email updates on our programs and find out what is happening at the AYC all year round?
Click the button below and join our email list today.