---
UROC 2016
Who values respect, responsibility, integrity, empathy, courage and service? The City of Abbotsford does and so do we!! Our UROC awards are our way of publicly honoring amazing youth, youth friendly adults and businesses in our awesome community. Character Abbotsford is present in all we do at the AYC!
As if painted rocks weren't cool enough, our ice cream social is always much anticipated and this year was no exception! It was a total smorgasbord of ice cold deliciousness!
Our 2016 awards were a great success with over 90 people in attendance. ARC was hopping! Congrats to all our winners, see the list below.
2016 Award Winners:
The Character Crew (youth)
Wesley Olfert (youth)
Ray Covenant (adult)
Lynne Harris (adult)
Deepak Purewal (adult)
Kathryn Edwards (adult)
Parallel Yoga (business)
Empowered by horses (business)
Dasmesh Punjabi School (business)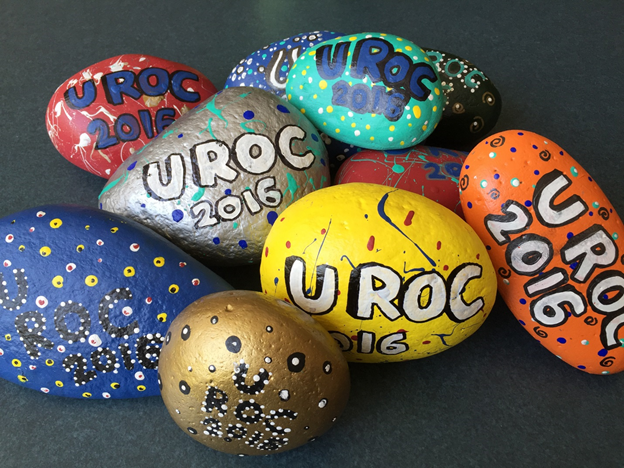 ---