---
A whopping 92 guests, youth, honorees and staff turned out for this year's UROC Awards held May 5th in the youth centre @ ARC! The room was filled to capacity and the crowd was brimming with anticipation to see who would get our coveted piece of art trophies! Only those exemplifying Character Abbotsford traits at the highest level could win!
Some say we serve the best sundaes in town… and they would be 100 percent correct! The tables were looking festive with our summery luau design and the kitchen was serving up a huge array of tasty toppings for the guests to enjoy while they mingled!
Listed below are this year's lucky youth, youth friendly adults and business winners! Also, be sure to check out the link to event coverage by the Abby News!
2015 Award Winners:
Hacina Gill (youth)
Jayden Almos (youth)
Gabby Fisher (youth)
Laurie Mossey (adult)
Joanne Field (adult)
Rick Lucy (adult)
Nathan Bosch (adult)
Willow Dental Care (business)
Thanks to the Abby News for featuring us in this article found on page A19. – 2015?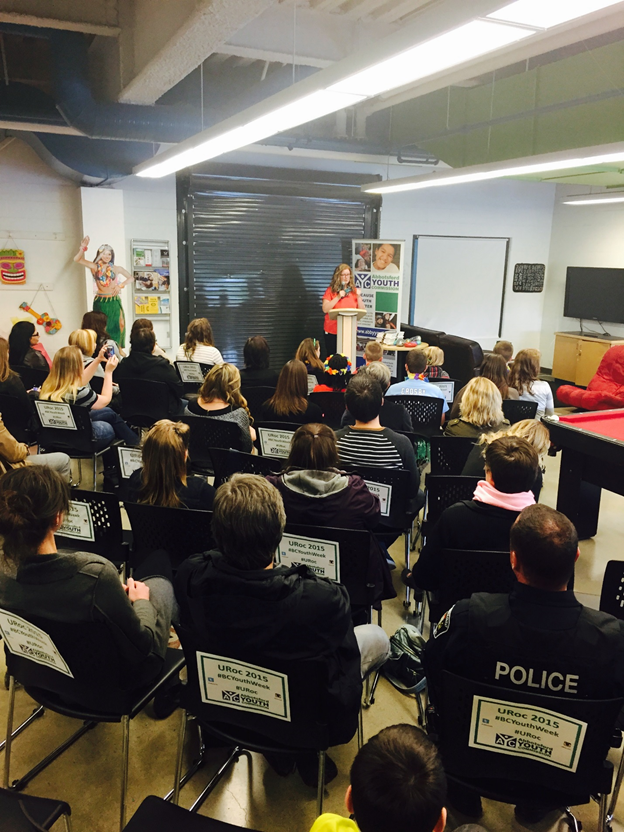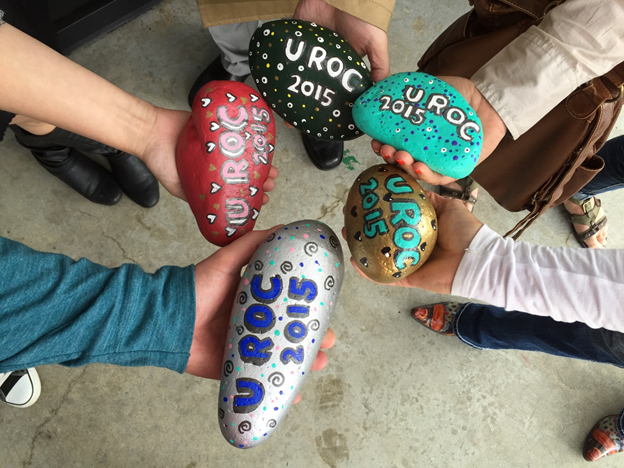 ---