---
What do a family spaghetti dinner, capture the flag, toonie skates, 3 on 3 basketball, painted rocks and a swanky photo exhibit have in common? They were all part of the AYC's brilliant Youth Week 2015 festivities!
We always love our dinner nights at MRC but this one was made extra special with the addition of family and friends! Delizioso was the best way to describe this Italian dinner.
Capture the flag could only be one upped by the showing of Big Hero 6!
Partnering with MRC for toonie skates and swims for youth is always a refreshing proposition…
The major highlight without a doubt was when youth showed Abbotsford through their eyes with this city wide photo contest! What do you like about Abbotsford? What would you change about it? The results were nothing short of inspirational!
45 players came out to shoot hoops and the APD came out yet again for floor hockey to end the week!
And you know what we did with the painted rocks…. So do the 92 people attending our UROC Awards!
May 1-7 2015 Events:
Friday May 1st- Family & Youth Dinner Night
Saturday May 2nd- Movie Night
Sunday May 3rd- $2 Skate
Monday May 4th- Photo Exhibit
Tuesday May 5th- URoc Awards
Wednesday May 6th- 3 on 3 Basketball
Thursday May 7th- Floor Hockey with the APD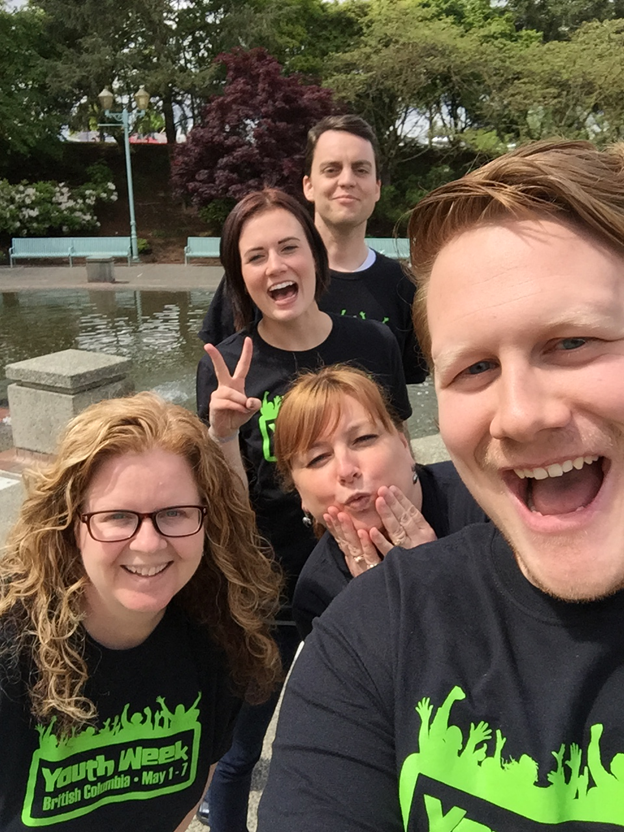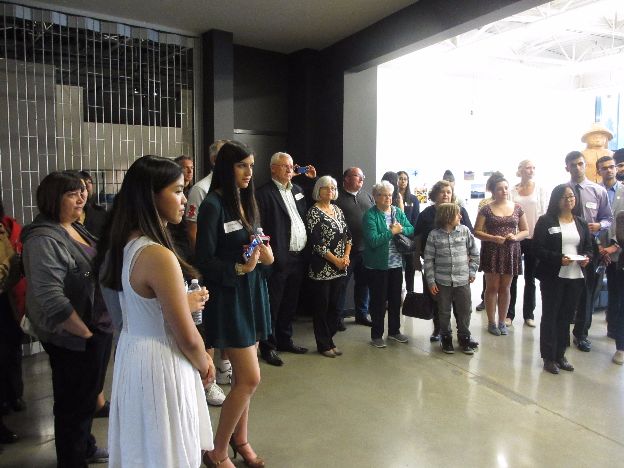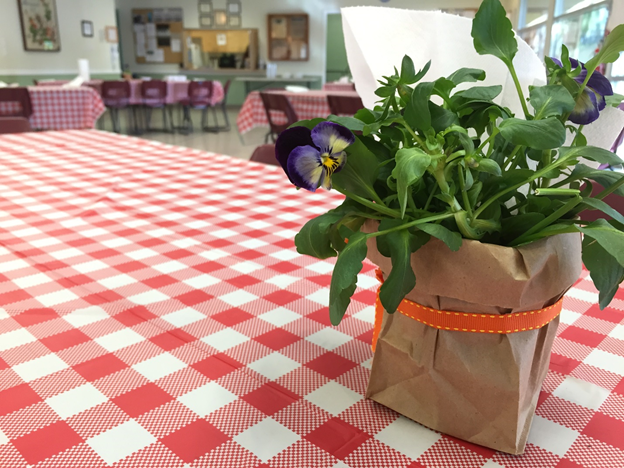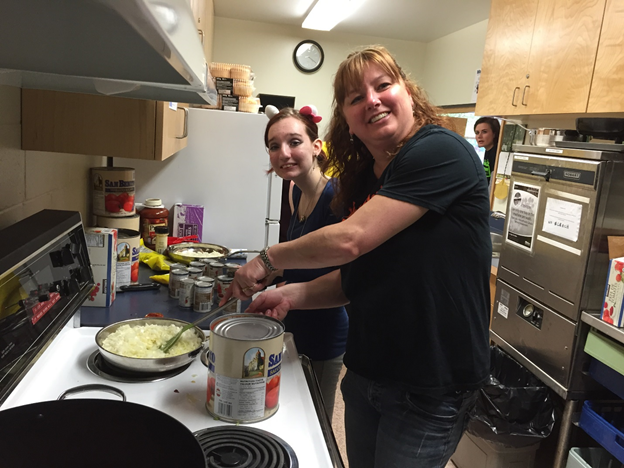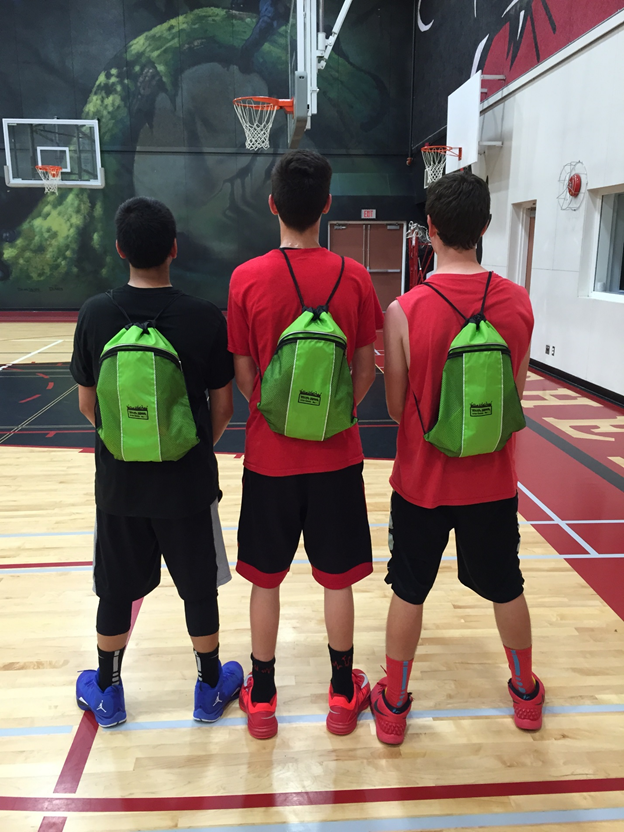 ---