---
Hey, Hey! We love May! Youth Week 2014 is finally here! This annual celebration was jammed packed with youth friendly fun! Although activities were being held throughout the province, here are the activities we hosted here at the AYC!
Competition was first on deck where the APD challenged the youth to a floor hockey tournament!
Worksafe BC gave us a generous grant to host a party at the MRC youth centre complete with a safety scavenger hunt, free snacks and CAKE!!
The ARC youth centre was then turned into a carnival filled with all our favorite things: popcorn, snow cones, inflatable race course and a photo booth!! Oh the memories the 74 youth in attendance documented that day!
Our youth council had an amazing opportunity to peek behind the curtain and see the inner workings of City Hall.
Always a highlight is Random Acts of Kindness @ Seven Oaks Mall where our youth handed out water bottles, candy, and toys to over 100 patrons!
The week was capped off with the UROC Awards and ice cream social! Several worthy nominees were awarded prizes and recognized for their efforts throughout the year.
2014 Youth Week Events:

Thursday May 1st- Floor Hockey with the Abbotsford Police Department (APD)
Friday May 2nd- Youth Week Party
Saturday May 3rd- Carnival
Monday May 5th- AYC Youth Council at City Council
Tuesday May 6th- Random Acts of Kindness
Wednesday May 7th- URoc Awards & 3 on 3 Basketball Tournament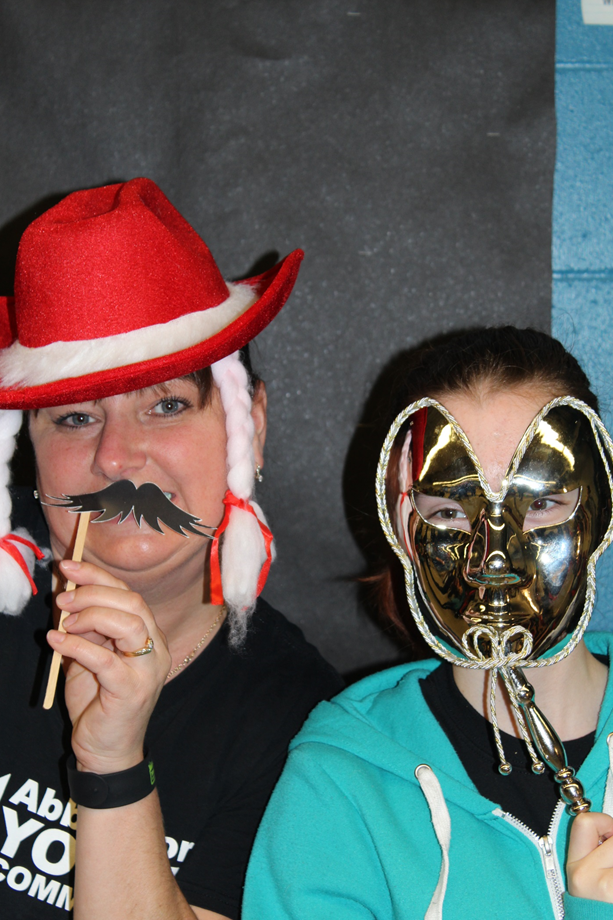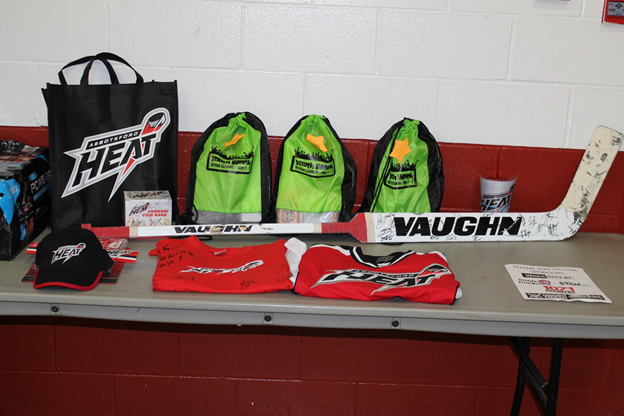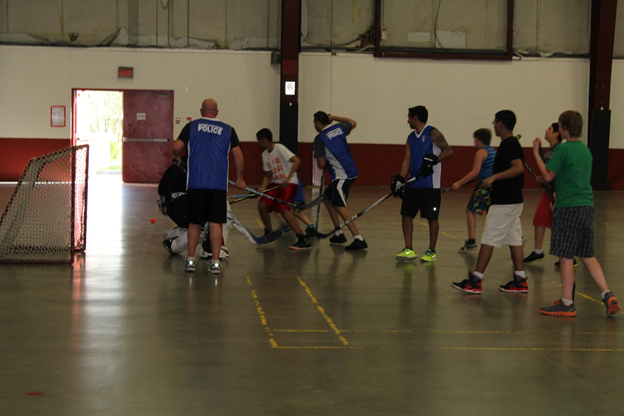 ---