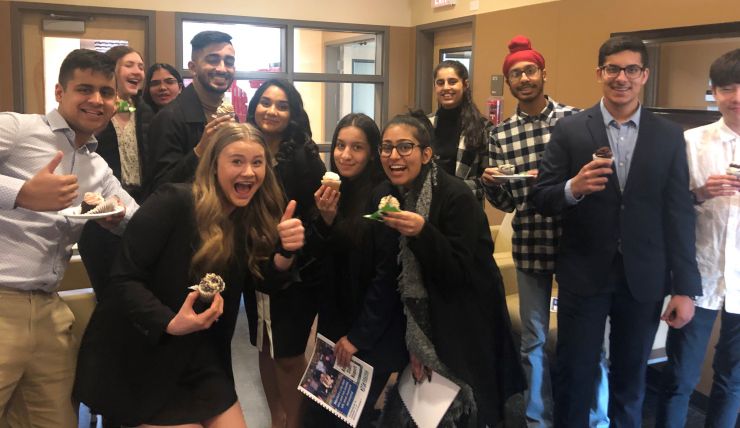 ---
Our Youth Council program boasts that youth can have their voice heard in our community; and our youth do not disappoint! When the City of Abbotsford was looking for youth input, they turned to us! 
On June 1st the AYC hosted a Youth Engagement Conversation with 19 youth from our Youth Council and Lead, Explore and Develop (LEAD) groups. Not held back by social distancing, our youth met on Zoom to express their opinions on Arts, Culture and Heritage. Their ideas will be included in the City of Abbotsford's Culture Strategy assisting to make Abbotsford a better place to live, work and play. https://letstalkabbotsford.ca/culturestrategy?tool=survey_tool#tool_tab
This amazing group of youth meet regularly throughout the school year to develop leadership skills, have their voices heard, plan special events, talk about things affecting youth today and as a bonus build lifelong bonds with youth who share the same values. These are an impressive group of young people who love to give back and be involved!
Does this sound like interesting to you?  Youth Council Application deadline is June 30th.  The program is open to youth in grade 10-12 in Abbotsford, apply today!
https://www.abbyyouth.com/application/files/7215/8040/8438/Youth_Council_Brochure_-_PDF.pdf
---