---
Want to know the secret to getting youth to eat healthier?
Don't tell them everything!!!! Kidding / not kidding ;)
At the AYC we found a great way to get youth to eat their veggies.
One vegetable we snuck in recently was CAULIFLOWER . . .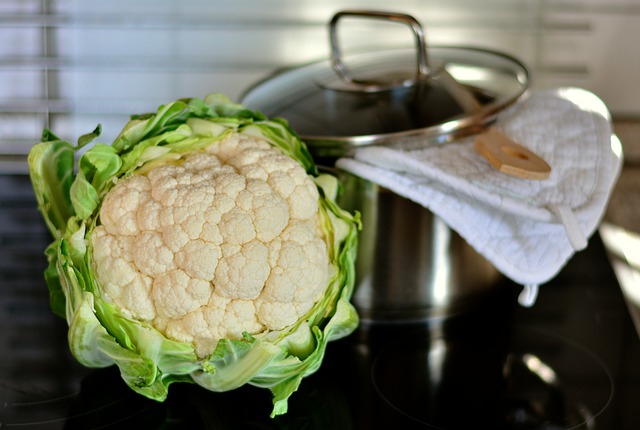 We combined cauliflower with a well-known favorite - Shephard's Pie. We decided to advertise it as Shephard's Pie 'with a twist'. The youth at our centres were intrigued to know what the twist was, and were told that they would have to join us for dinner to find that out!
This Main Meal was followed by Brownies for Dessert……..and before you say it…..yes I know brownies are not very nutritional! But, again this was not your average brownie mix, this was homemade brownies 'with a twist'. The twist being brownies made with black beans.
Both the cauliflower 'potatoes' and the black bean brownies were a hit!
Thank you to Abbotsford Community Foundation for their generous support of our Nutrition Program that not only allows youth to try the different and tasty healthy foods available but also to allows youth to learn about meal preparation and serving.
Join us for our Dinner Nights in May!
Friday, May 11 at our AYC Youth Centre at MRC, 4:00pm - 8:00pm
Friday, May 25 at at our AYC Youth Centre at ARC, 4:00pm - 8:00pm

---