---
Dropping eggs can be a blast! (Except for the cleanup portion). Last week youth in our Youth Focus program participated in an egg drop activity. Youth were assigned to groups of 3 or 4 and given a set of materials and 10 minutes to create a structure that would protect their egg when dropped from 10 feet high! With 2 minutes remaining there was a sudden twist….the groups got changed up! Staff directed youth to join different groups and participants had to leave their original structure and take over another groups and finish it off. The groups were all at different stages of creating their structures and this is where we were really blown away. Rather than accepting defeat because they didn't agree with the current structure, one group created an entirely new structure within 5 minutes and THEY WERE THE GROUP whose egg didn't break from the fall!!!
That particular group showed great adaptability and leadership skills which led into a discussion of how no matter what situation you are in, it's important to make the most of it and work for the best! Our Youth Focus groups work on building leadership skills without even knowing it – because the leaders make the learning so much fun! Integrating concepts within our activities is one of our specialties at the AYC and we are excited about assisting youth become leaders within our community.
Interested in checking out the Youth Focus program? Join us at ARC on Wednesdays from 5:00-6:00pm or at MRC on Thursdays from 5:00-6:00pm.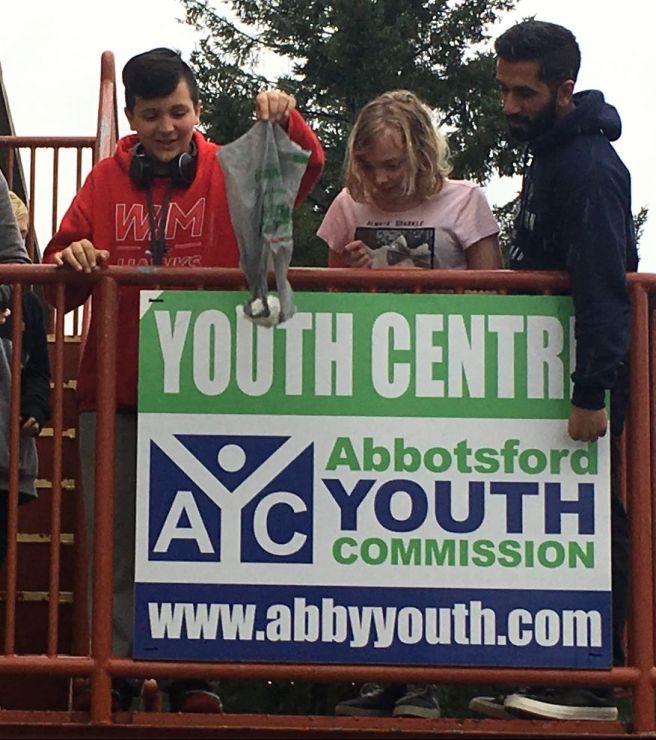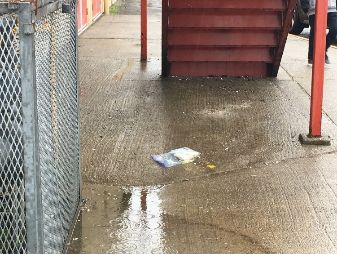 ---