---
Youth Giving Back to the Community
Youth Focus is a free weekly drop-in program offered through the Abbotsford Youth Commission at each of our Youth Centres. The program provides youth with an introduction to basic leadership and teamwork skills and an opportunity to organize activities at the centres.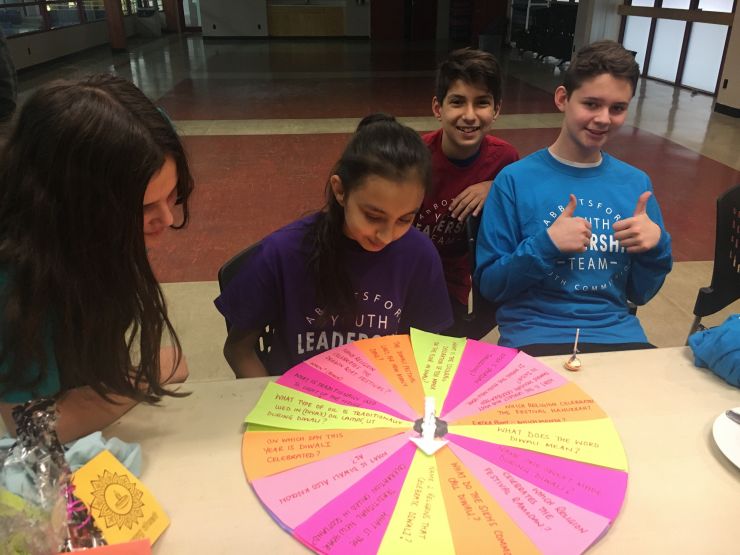 "One of the ways this happens is to provide youth with the chance to connect with members of the community, typically patrons of the recreation centres where our Youth Centres are located", says Mandy Aujla, the Youth Focus program leader. Aujla plants the seed of an idea for an activity and then the youth get to work making it come to reality.
In November, the Youth Focus groups chose to celebrate Diwali. This presented the chance to learn more about the Diwali festival and culture and share this with others. To prepare for this, youth participated in quizzes, crafts and tried delicious Diwali delicacies in the weeks before the festival. The week of Diwali, youth handed out free gift bags containing hand decorated 'blinged out' Diya's (done by the youth!) and tea light candles, and were able to give the recipients an overview of Diwali and why it is celebrated.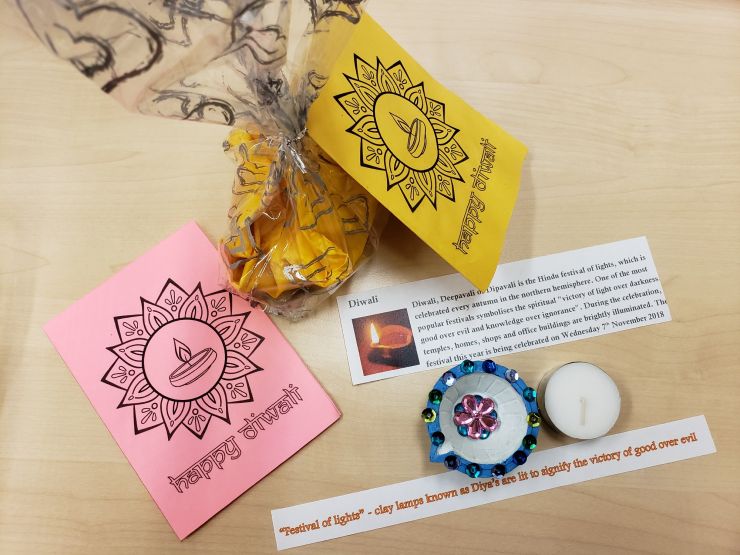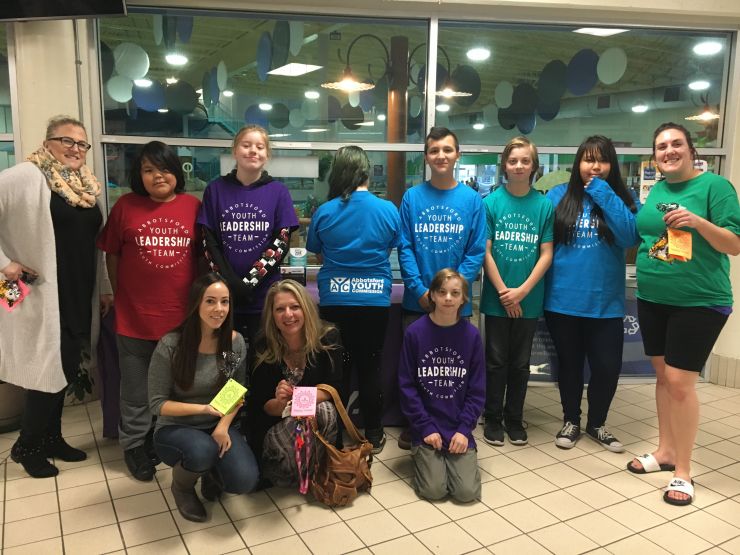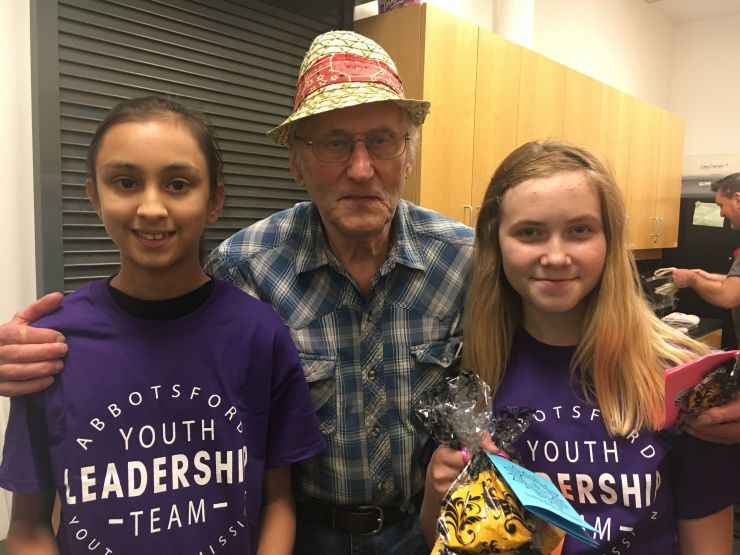 Aujla shared that the youth attended the Senior's Centre at MRC and ARC to hand out the gifts, as well as to the staff at each centre. This had an incredible impact on everyone involved, including motivating the youth to think about more ways they could give back to their community.
With the holidays coming, our Youth Focus groups began thinking about ways they could make a difference. They decided to do a fundraiser, selling hot chocolate mixes and decorated candy jars. After a few discussions, the youth decided they would like to donate the proceeds of their fundraiser to Autumn House, a semi-independent living program for youth ages 16-19 years, operated by Abbotsford Community Services. They settled on this program because they knew it would benefit youth in Abbotsford.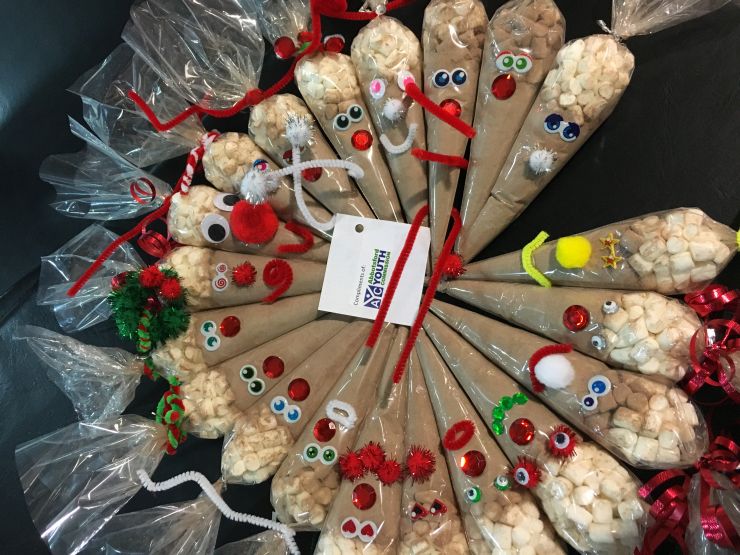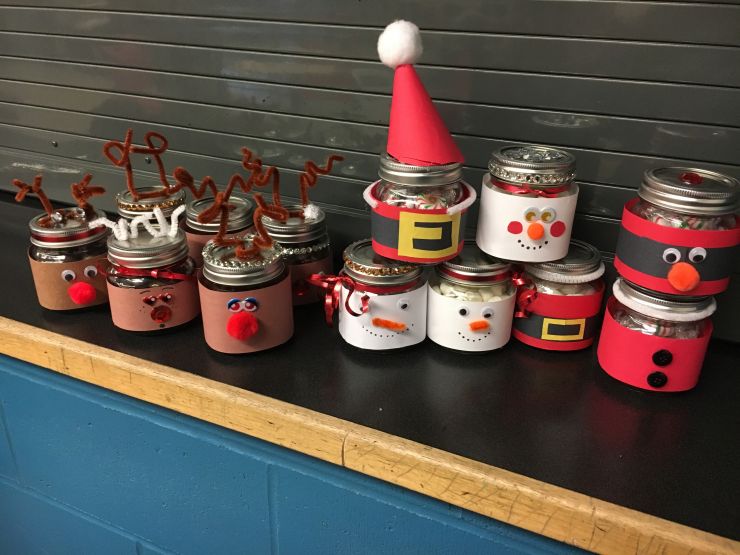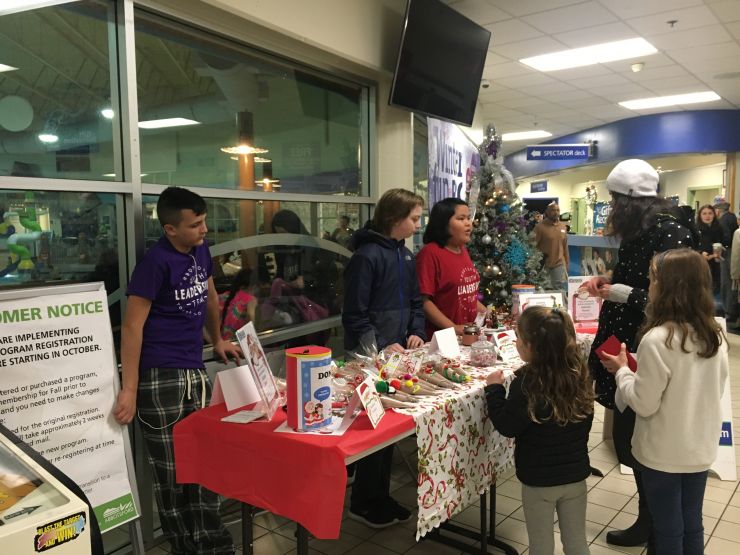 Aujla arranged for the youth to sell their creations during the week of December 10 at each of the recreation centres. She encouraged patrons of the rec centres to speak with the youth and ask them questions about why they chose this particular charity. This provided the youth with the chance to build on their communication skills.
In January 2019, the youth will be presenting a cheque to Autumn House for just over $300.00. They are incredibly proud of their project – what a great way to wrap up 2018. We look forward to seeing what they accomplish in 2019.
Our Youth Focus and other leadership programs are made possible through the generous support of the Ted Rogers Community Fund. Interested in joining Youth Focus? The program will resume in January 2019 on Wednesdays at ARC from 3pm – 4pm and Thursdays at MRC from 4pm – 5pm.

---