---
Friday was an exciting day for me at the youth centre - my first official Dinner Night! I made (with the help of some eager youth, and staff member Karm) Vegan Thai Noodles!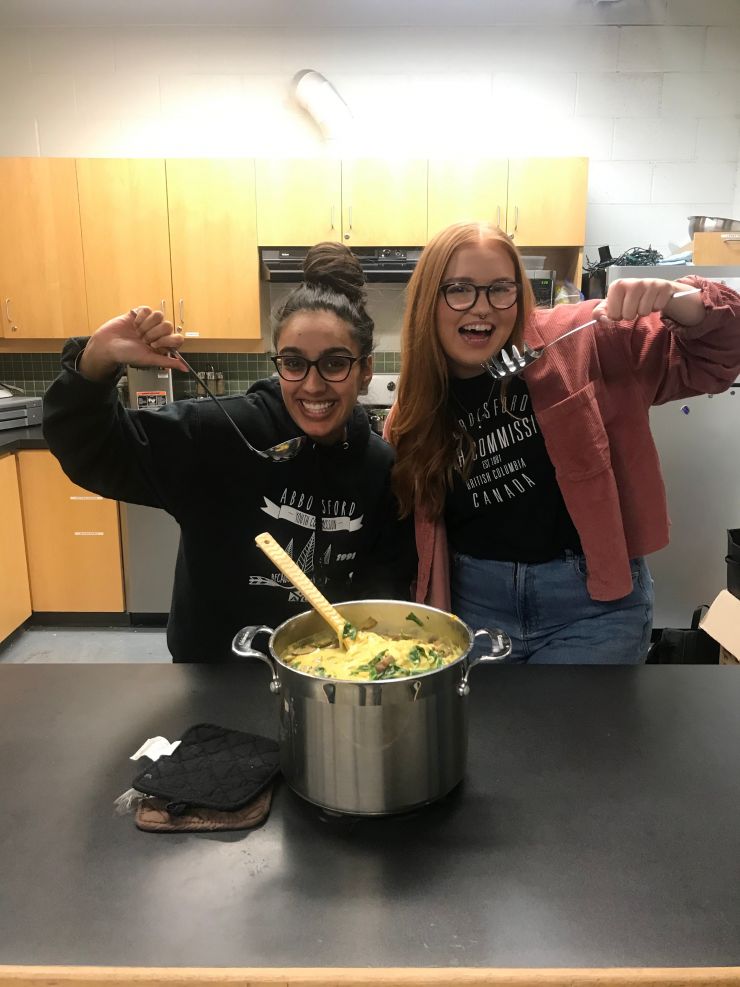 It was amazing to show the youth how I eat and that eating vegan can actually be not only delicious but nutritious as well! The youth loved the dinner-and I loved surprising them by telling them that the meal was free of all animal products. I was surprised that they loved it so much, as they are used to Mandy's cooking and I honestly didn't think I could top it. The recipe was quick and easy, with less than 10 ingredients. I hope the youth decide to try making it for their families at home! : )
Huge thanks to the Abbotsford Community Foundation for funding this program! Youth are eating delicious nutritious food because of your contribution!
Submitted by Emily Cielen/ Youth Programs Lead


---