---
Our Get A Clue Challenge has been taking place all summer, with youth having the opportunity to learn important life skills as well as earn points for a chance to win a Nintendo Switch + gaming gift card package.
Weekly themes have included social skills, transit, first aid, substance use and addictions, and hygiene. Our final two weeks will focus on financial literacy and nutrition.
Youth have been eager to participate in the group sessions and activities, and have learned:
The various ways drugs can be transported through the City and how to be more aware of surroundings;
The negative effects that vaping has on your body;
Why it is important to shower regularly - preventing germs from growing on your body;
How easily germs can be spread and why hand washing can minimize this;
How to navigate the City bus routes, as well as how to read a bus schedule;
What healthy relationships look like; and more.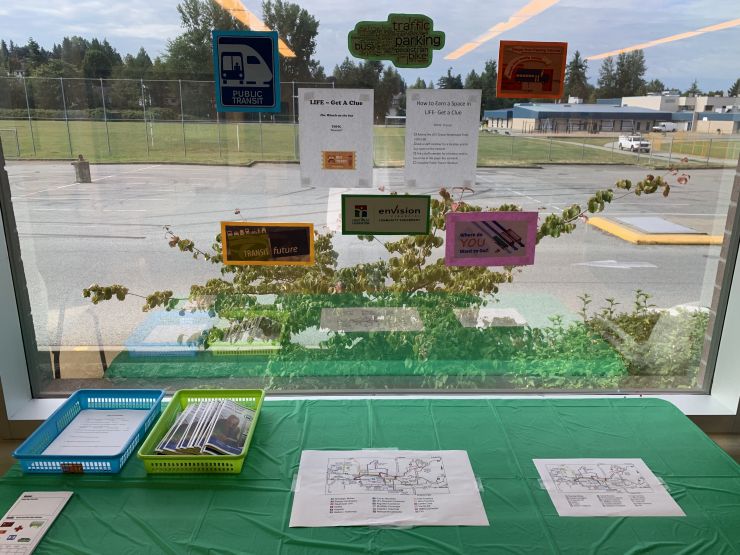 Youth who participate in the group and activities accumulate points towards entry into a draw for our grand prize of a Nintendo Switch Gaming package as well as prizes for second and third place. We have a number of youth who are in the running for these prizes!
Our Get a Clue Challenge wraps up the week of August 19th, with our final Get a Clue group taking place on August 21. All activities that count for points must be completed by Friday, August 23. Our Grand Prize + second and third place prizes will be awarded the week of August 26th.
Abbotsford Youth Commission is proud to acknowledge the support of the Get a Clue Challenge by First West Foundation.

First West Foundation is proud to provide grants through the Envision Financial Community Endowment
---