Youth Nights 2021 - Feb 16- April 8
various locations
These recreational programs introduce youth to a variety of activities that encourage youth to live active, healthy lifestyles.
During COVID restrictions, Youth Nights are not weekly group events but are re-vamped into physically distant individual activities during a self-paced program.
Due to COVID restrictions, this is a self-paced program with no group or AYC staff present
Activity Packages will include all the admissions, swag, and activity information you need to complete the activities when you can!
Each activity you complete with photo proof increases your chances at winning the prize draw!
Prizes will be drawn during the wrap up week!
Abbotsford Youth Commission - Activities : Youth Night 2021- Self Led Activities (amilia.com)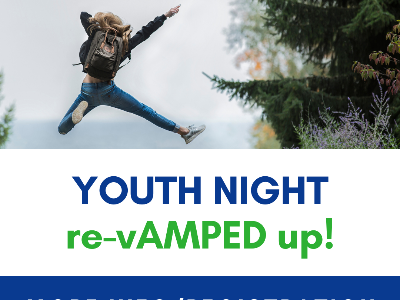 Activitiesvarious locationsinfo@abbyyouth.com