---
Our summer programs are filling up FAST! If you like baking, slip 'n slides, video games, leadership, s'mores, or art, we've got a summer program for you. Or if you're interested in getting your Red Cross Babysitters or FOODSAFE certification, we've got that too!
And don't worry, if your favourite program is already full, make sure you get on the wait list because people often cancel. If they do, you will be notified and given the chance to register.
Come hang out with us this summer – we'd love to have you!
Learn more about our summer programs!
Follow us on Instagram, Facebook, and Twitter to keep up with everything #AbbyYouth!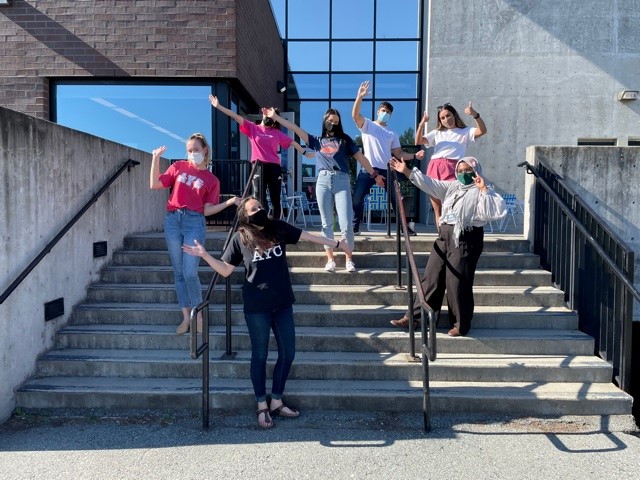 ---